Theatre Company performs "She Kills Monsters" for last time this weekend
Cinco Ranch Theatre Company will perform its UIL one-act play "She Kills Monster," originally written by Qui Nguyen on April 7th and 8th at 7:00 p.m. in the PAC. Tickets are $5 each. The play follows Agnes (Autumn Gunder) as she learns about her recently deceased sister Tilly (Kaia Helmer) through her favorite pastime: Dungeons and Dragons. Comedic, touching, and sometimes heartbreaking, "She Kills Monsters" compels the audience to reflect on their own loved ones and their sometimes quirky hobbies.
All proceeds go to CRTC and their trip to Nationals this summer.
About the Contributors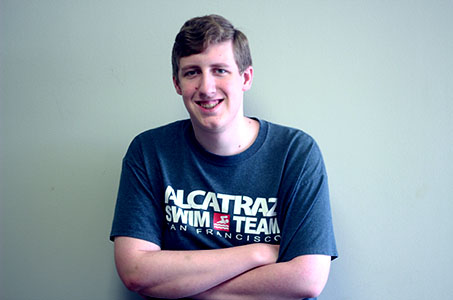 Seth Ritchie, Staff Writer
Seth Ritchie is a junior and works as a staff writer for the County Line. Between mental breakdowns and the occasional existential nightmare, Seth likes...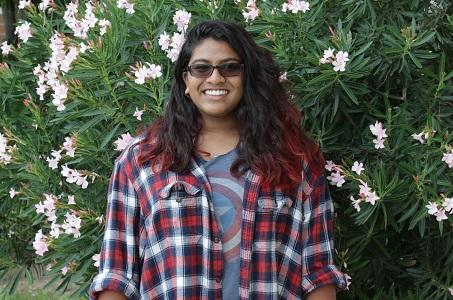 Joanne Chavali, Co-Editor-in-Chief
Co-Editor-in-Chief Joanne Chavali is here at the final frontier of her high school career. She has endured too much stress for a 17-year-old to face, an...