Fall update for varsity golf
Varsity girls golf won first place at Eagle Point with 299-303 Oct. 14 and then won second place at River Ridge Oct. 23 finishing with a school scoring record of 301-294.
The boys' team placed fifth at the Austin Tournament Oct. 7 where they were up against the top 20 golf programs in Texas. They played at the State Preview and finished in fifth place out of 18 teams with a score of 310-290. Though this year's team lost five top seniors, according to Coach Nordstrom, the team continues to have a "good move-in" to the season. The State tournament will be held in Austin on Apr. 28.
"Our expectations are to always stay positive and to play by our program motto 'Grind It Out,'" Nordstrom said. "[Our goals] are to make it the best year yet, achieve something never seen before at CRHS, and to win state or medal at state."
Athletes are training for district through numerous intense qualifying rounds every Monday and Wednesday. Coaches rank them in order to prepare them for tournament plays. District will consist of the girls battling out Clements for the regional championship and the boys have a competition with Seven Lakes, Strake Jesuit, and Memorial High schools.
Leave a Comment
About the Contributor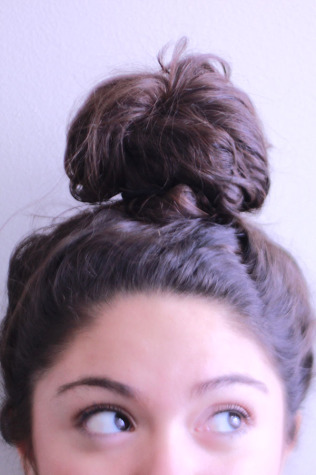 Sofia Guevara, Co-Editor-in-Chief
She lives on the edge, longboarding down steep hills, laughing at her own jokes, and writing about the most complex creature on Earth: the human. Managing...