Boys, girls golf teams advance to regional tournaments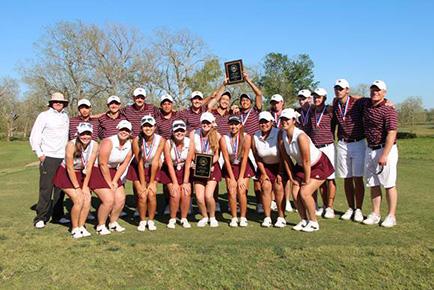 Both the boys' and girls' golf team will advance to next week's regional tournament after placing in the top three at their district competitions.
Senior Katy Rutherford won second place in her competition, missing first place by one stroke. On the boys' team, junior Jamie Rogers took third place and junior Jared Bray took first place after a tie the day before.
"Please congratulate these golfers as well as all the varsity golfers that did not qualify for regionals," golf coach Nate Embley said. "They are a great group of kids that really have worked hard for this all year."