12 Angry Jurors Begins Performances
Cinco Ranch Theatre Company Performs Friday And Saturday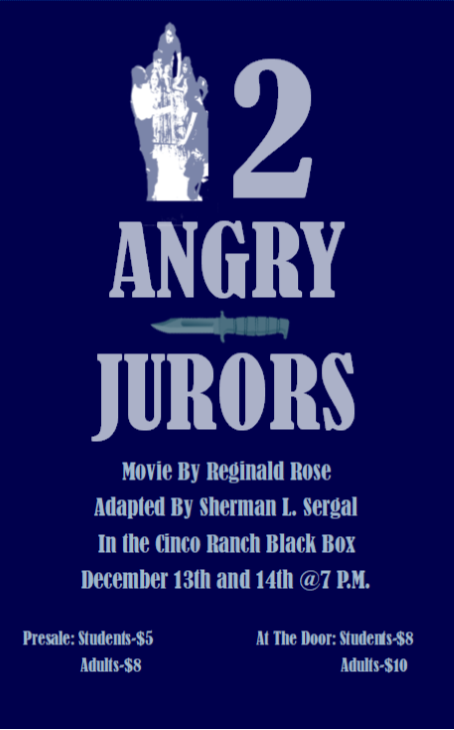 The Cinco Ranch Theatre Company performs "12 Angry Jurors" for Beck and Cinco Ranch Junior High during school this Thursday and Friday. Following these performances are two performances on Friday and Saturday at 7:00 P.M. All performances are held in the Cinco Ranch Black Box.
Come see Reginald Rose's classic movie re-imagined with a modern lens. Join twelve jurors in their deliberation and take a look into the American judicial system. Sitting within a few feet of the actors you will feel embedded into the struggle to find truth in the midst of anger, frustration, and an obnoxiously hot summer day.
Buy tickets at https://crtc.booktix.com/
About the Contributor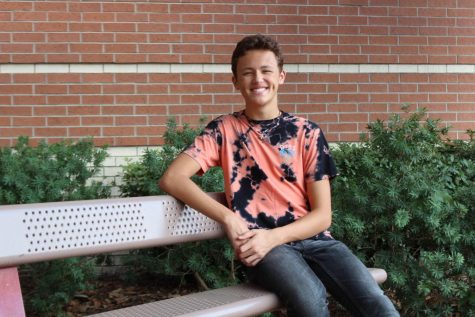 Joshua Piper, Staff Writer
Joshua Piper is elated to be joining the County Line staff as a staff writer. How is he still alive with newspaper, band, theatre, and 5 AP classes?...