Promising future for rising pop-punk band Waterparks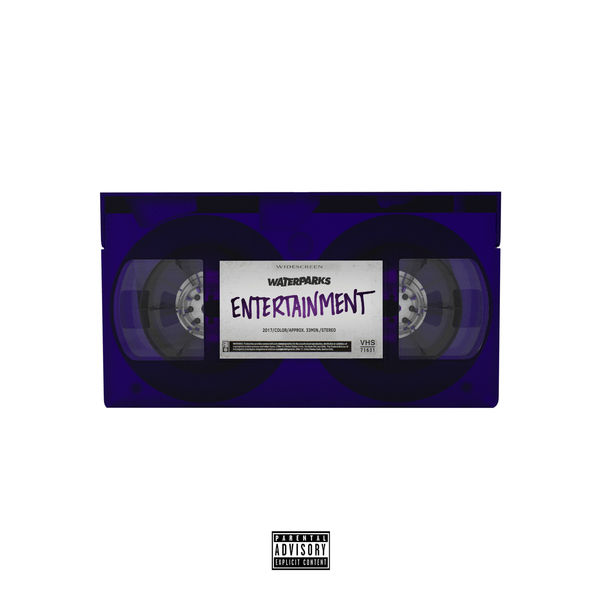 The band Waterparks may be relatively new to the alternative scene, but they have gained massive amounts of success and popularity over the past year. Since 2012, the Houston-based pop punk trio released three EPs and their debut album, "Double Dare" in 2016, causing their fame to skyrocket. The group went from playing in small, local venues to playing in places like the House Of Blues and touring all around the world.
Waterparks released their newest album, "Entertainment", on Jan. 26. An automatic success, it held the sixth spot on the iTunes top albums chart, just under Fall Out Boy's "Mania". "Entertainment" is an excellent album and it showcases the band's ability to the highest degree.
The first two released songs were "Blonde" and "Lucky People". "Blonde" is the first song that was released. It contains extremely catchy rhythms and lyrics, and is a song that can get stuck in someone's head for ages. "Lucky People" was premiered for the first time at the Waterparks concert at the House Of Blues in downtown Houston. It is a slow song, representing the emotions of Awsten Knight through the meaningful lyrics, as he only plays acoustic guitar in this song.The Waterparks fanbase raised quite a bit of hype over the song "Peach (Lobotomy)", in which Awsten really showcased his ability. Simple drum rhythms from Otto Wood do not overpower every other element of this song. Guitar melodies from Geoff Wigington pair nicely with every other element of the song.
Waterparks had sort of an electronic influence in their songs ever since "Double Dare" dropped. These sounds are prevalent in songs such as "We Need To Talk", "Crybaby", and "11:11". However, this is not a negative thing. Waterparks has solidified a certain aesthetic and vibe with their music as a whole so that the poppy and electronic sounds fit in. Even so, "TANTRUM" and "Rare" solely revolve around classic guitar and drums. There is a diverse sound on this album, yet they still manage to belong together on the tracklist.
Waterparks are not a band to set aside. They have genuine talent and ability, and their recent boost in popularity only shows that. "Entertainment" encompasses a wide range of sounds while still staying true to their past while still branching out. Almost every song has a different meaning and meaningful lyrics. Hopefully "Entertainment" can bring a new wave of fans to Waterparks, because everyone should give them a listen.
Verdict: 10/10