Jordyn Guzman, Co-Editor-In-Chief

October 11, 2019
Houston-based pop-punk powerhouse band Waterparks is back again with a new album. Awsten Knight is as angry as ever with this one, merging edgy and punk lyrics with peppy electronic beats. I have been a fan of Waterparks for many years, ever since the release of their EP "Cluster". Personally, I...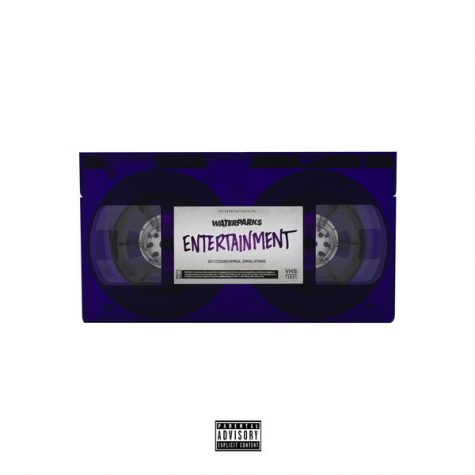 Jordyn Guzman, Staff Writer

February 14, 2018
The band Waterparks may be relatively new to the alternative scene, but they have gained massive amounts of success and popularity over the past year. Since 2012, the Houston-based pop punk trio released three EPs and their debut album, "Double Dare" in 2016, causing their fame to skyrocket. The gr...