Featuring Alumni- Ian Baker
High school theater background leads to career in film development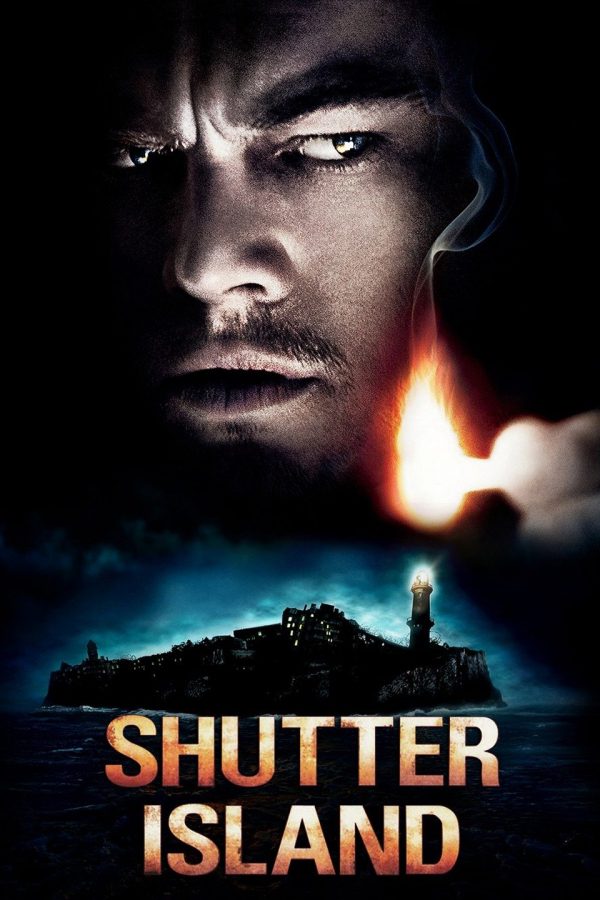 Have you ever seen the movie Shutter Island? What about Zodiac? Black Swan? If so, you can thank 2014 Cinco alumni Ian Baker, a developer for all three.
"I work in development with Phoenix Pictures," Baker said. "Currently we have a show on National Geographic called 'The Long Road Home'. My job is to read scripts, write reports on them, and give my opinion on whether or not the project is worth producing."
Baker has been interested in the arts since high school. A member of the Cinco Comedy Sportz team, he played the trumpet for the Cinco marching band, and continues to pursue both hobbies today.
"My involvement with band and theater taught me that I like to stay busy," Baker said. "Most of my best high school memories are from band. Unfortunately, I haven't played my trumpet since graduating. I've kept up with music as a hobby, through guitar. The thing I miss most was playing at the football games. No one has more fun at the games than the band. Theater introduced me to my biggest love, improv comedy, through the Comedy Sportz high school league team. I later went on to perform with Comedy Sportz Austin's main company, and now I perform with Comedy Sportz LA's Rec League. Improv is something I truly love."
While Baker has kept up high school hobbies, his film career has grown too. Since his start, Baker has gotten the chance to meet some of the biggest names in the business.
"My career is still in its infancy," Baker said. "So I don't have much to report aside from name dropping some of the film makers I've gotten to interact with at this company. Which I will shamelessly do now: I've spoken on the phone with Larry Cohen, the screenwriter behind 'Carrie'. I've spoken with Andrew Heinz, one of the screenwriters for 'Black Swan'. I've spoken with Rob Minkoff, the director of 'The Lion King', and had a very brief phone conversation with actor Dustin Hoffman. So there."
Despite his Hollywood success, Baker still remembers his time and the lessons he learned at Cinco.
"My favorite memory from Cinco would be from my freshman year when the band performed our show 'The Odyssey' at Area Finals. Unfortunately, we did not move on to State, but the experience itself was so rewarding and the music we played was beautiful. For 15 minutes, all 300 of us were connected and focused on one goal. We really felt like all our work payed off that night. I don't think about the exhaustion we felt from that day, or the disappointment from not moving on. I remember the thrill of putting on a great show. That set the standard pretty high for the rest of my high school experience. Especially in band."
Baker's artistic Cinco background, and his extracurricular activities have contributed to the career he is so passionate about today.
"Film-making is something I would recommend to anyone," Baker said. "It's the greatest creative and collaborative experience you can have. Every day spent on set is a good day. Everyone becomes a big family and it's a great environment to be in. It's the most exhausting, fun, and rewarding thing to do. The beauty of the time we live in is you can learn to make movies on the internet. All you need is an idea and a couple friends, and you can go and make your movie. Just go do it!"