'Britney Jean' goes 'Tik Tik Boom' on the Charts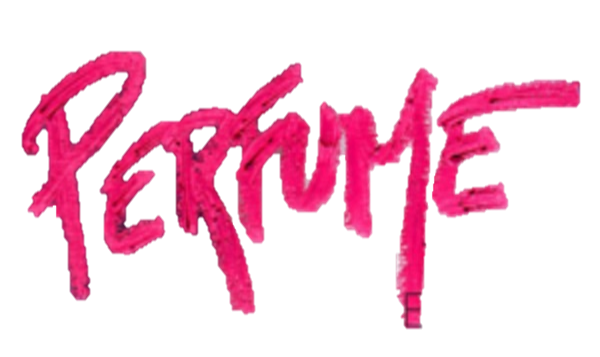 Brittany Spears takes a look back on life in her old life but still keeps her original techno sound in the 10 track album 'Brittany Jean', despite the sensitive feelings and thoughtfulness, the album has sunken to 34 in the United Kingdom's Official Charts Company and her most recent single 'Perfume' was rated at 80 by Billboard. 'Chilin With You' is one track that keeps to her theme for her new reflective sound. The sensitive dance track looks back on a simpler time and features Spear's younger sister – Jaime Lynn, who outshines her older sister in the track. 'Should Be Easy' and 'Work B***h,' are other star tracks on the album, influenced by Will.I.Am. 'Tik Tik Boom' is one song that does electrify but T.I's part does little to make the song better, if anything it makes it worst – a negative that Spears couldn't afford on this album. More of her tracks on the album have been duds too, the entire album had a generic sound despite the deep lyrics. Its safe to say that 'Britney Jean' isn't going to take off like predicted sales expected unless Spears has a major musical recovery or the music world has a change of heart.
Leave a Comment
About the Contributor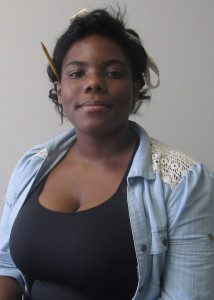 Rachel Childress, Digital Media Editor
This curly haired lady is "Rae" Childress. Dropped in good ol' Texas, this new Digital Media Editor will NEVER let go of her camera. To her all of...