Joanne Chavali, Co-Editor-in-Chief

February 13, 2017

Filed under News
Project Grad 2017 plans to sell customizable bricks to students, parents and faculty as a fundraiser for the senior shut in. The bricks will be placed in front of the school near the flags as a beautification project as well as providing a way to leave a lasting mark on the school hence the name: Legacy...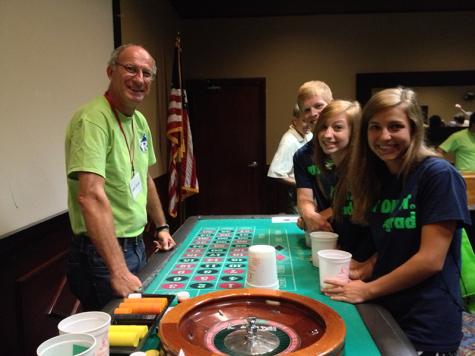 Eryn Lyle, Staff Writer

October 14, 2014

Filed under News
Project Graduation is an annual all-night celebration for seniors that follows the graduation ceremony in June. However, this year the program may be in trouble: Food Frenzy, an annual fundraiser for Project Grad, has been severely restricted by new nutrition rules. "They've kind of been phasing...