Satire: American Stress Story on Advanced Placement misery
College Board announced Monday its plans to launch a television network during the spring of 2014.The College Board Network (CBN) will feature reality shows following the lives of Advanced Placement high school students.
CBN expects its plethora of shows, which will include titles such as "Little Sleep, Big Test" and "Keeping up with the Kalculus" to be a huge success among teenagers and high school teachers.
"It's basically TLC for kids under an unnecessary amount of stress," College Board president Ivan T. Money said. "We pride ourselves on being the cause of the pressure to take challenging AP classes and perform well on standardized tests. We're doing all of this work to stress them out; we might as well exploit them and take some more money for it!"
Early reviews from TV Guide expressed concern over what the shows will portray to young people, however Money feels differently.
"We have made our goal clear from the start," Money said. "We told our casting agents, 'Only the most exhausted, damaged children,' and they delivered. We have some real gems this season."
Psychologist and emotional analyzer Itso Kay has spoken out with her worries about the network's message to students and young people.
"The level of depression in these shows is dangerous," Kay said. "Showing this type of anxiety on television will likely be detrimental to our youth. Teens should be watching shows about young adults with questionable morals, not test day stress."
Students who were able to preview the shows felt differently.
"I loved the preview I saw for the channel," high school student Anida Nay said. "I feel like I can't connect with any teenagers on those other reality TV shows, but the clip of that girl sobbing over her calculus homework? That was special to me."
Viewers can expect a new level of star-to-fan connection in a new concept College Board is calling "Meet and Weep." Like a "meet and greet," fans will pay a fee to meet the stars of the CBN shows and lament over schoolwork.
Pre-sale information for Meet and Weep tickets will be available at 3 a.m. on Jan. 15, 2014. Only students with an SAT score above 2399 will be eligible for the pre-sale.
Leave a Comment
About the Contributors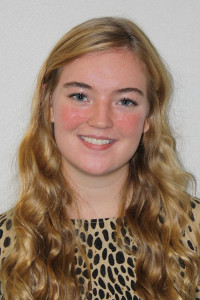 Maura Rowell, Entertainment Editor
Entertainment Editor and first year staff member Maura Rowell is FINALLY a senior.  This lover of Pulp Fiction and gelato hopes to be studying journalism...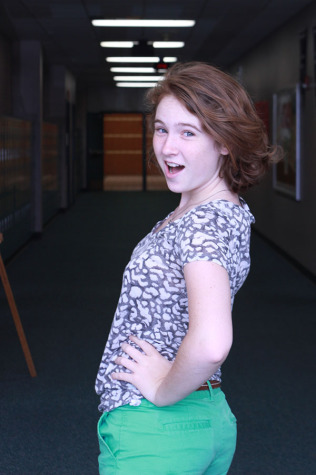 Emily Burleson, Co-Editor-in-Chief
Emily Burleson, senior, is Managing News Editor for her third year on staff.  The thrill of reporting breaking news is her favorite part of working on...