Senior Reflections: Donovan Nichols
To say this year has been intense would be an understatement so big, I can't think of any funny superlative adjectives to describe it. It's rare to get a bonus week of Spring Break, and rarer still for that week to snowball into a year where each month will be its own chapter in a history textbook. To everyone who said that junior year is the worst and senior year is when you get to relax : you are dirty, dirty liars who clearly did not get the memo about the hellscape that is having Physics 2, BC Calc, and Lit as first, second, and third period. When I first started school this year, I dreaded most of my classes. Zoom was suffocating and exhausting; the lines between classwork and homework felt blurred and messy. It seemed that there never would be free time. Yet as time went on, I started warming up to my schedule. It certainly wasn't the same, but my teachers were still kind and funny, my classes still were interesting, and my friends were still there to commiserate over bad tests and those evil assignments where it seemed that it would only be five questions, but each question secretly was hiding parts A through F. This year definitely was a dumpster fire, to say the least, and no amount of sugarcoating or reflecting on the positive parts can change that. Despite that, I find it an amazing testament to the strength of human connection that our teachers and friends were able to even partially mitigate the sense of fear and isolation that has been so present for this entire year. Newspaper was one of those classes that helped me keep sane. While we were unfortunately without print issues and (and in the same way blessedly without Adobe InDesign), the same things I love about Newspaper like getting to meet with people I would otherwise have never talked to, getting to joke around in class, and getting to win UIL competitions were still there.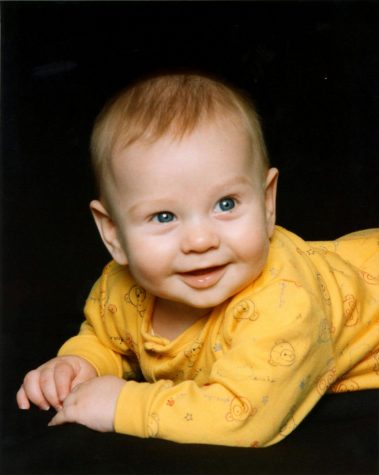 My time on County Line has been phenomenal, and I'm very glad my mom talked me into taking J1 in 10th grade even though I wanted to take the second engineering class. I'll definitely miss Mr. Larsen, Ms. Latham, all the friends and fun times I have had in 1221 along the way, and of course InDesign the cockroach, but I am glad that I still got to experience everything with Newspaper this year, from messing around with our Zoom names during brainstorm meetings to taking first place for Headline Writing at UIL State. In a year where a whole lot of stuff was terrible, I'm glad Newspaper wasn't.