Flame test amazes chemistry classes
PreAP chemistry classes tested different solutions of chemical salts to find out what their chosen mystery chemical compound was. They flame tested a total of six sticks bathed in a solution of salts before they observed their mystery salt. After observing the six unique colors, they burned their mystery compound and based off of their prior observations, they could determine which chemical the mystery salt was. Chemistry teachers use this experiment in the classroom to show students how the outward characteristics of chemicals are affected and changed under certain circumstances. This experiment is done annually in all PreAP chemistry classes at the beginning of the second six weeks.

Hang on for a minute...we're trying to find some more stories you might like.
About the Writer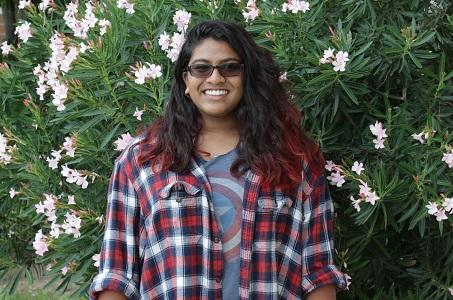 Joanne Chavali, Co-Editor-in-Chief
Co-Editor-in-Chief Joanne Chavali is here at the final frontier of her high school career. She has endured too much stress for a 17-year-old to face, an...