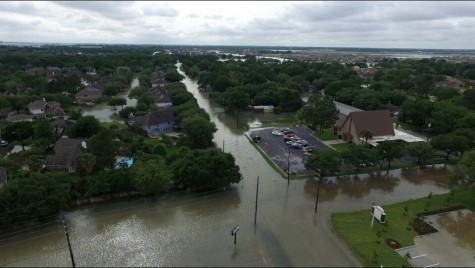 April 19, 2016
Katy ISD extended the district-wide shutdown for the rest of the week due to unsafe road conditions and mobility concerns for students and staff. Along with other Region 4 districts, Katy ISD will discuss potential make up plans with TEA (Texas Education Agency) after the number of missed school d...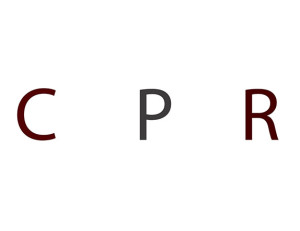 Rachel Childress, Audio/Video Producer

October 9, 2013
As of midnight eastern time October 1st, Congress had agreed to disagree. Republican Congressman, Ted Cruz, from Texas sparked a debate on the infamous Obamacare law, which started a rift in the Democratic controlled senate. Unable to come to a consensus Congress split between conservative and liberal...