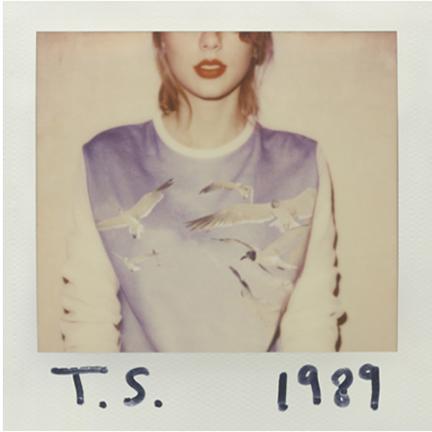 Sara Saavedra, Entertainment Editor

November 2, 2014
Known for her quirky personality and love songs, Taylor Swift's 1989 effortlessly transitions her sound from country crooner to pop sensation. Along with the genre switch, Swift's usual boy-centric theme is thrown out almost completely, centralizing instead on new beginnings and embracing oneself....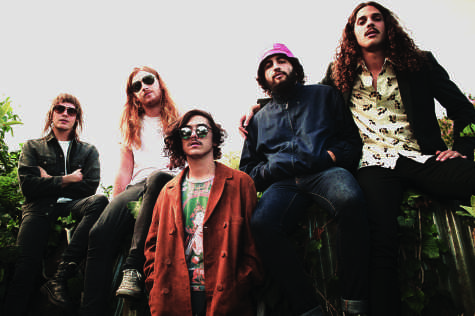 Sara Saavedra, Entertainment Editor

October 15, 2014
Every so often the music industry is rocked with major acts originating from a specific country. The 90s were defined by the British, as Oasis and Blur battled each other on the charts while the Spice Girls and Sclub 7 took over the world's biggest pop bands. Now, Australian musicians are starting to get more recognition with Chet Faker, Flume and Tame Impala, and most recently with Sydney-based band Sticky Fingers.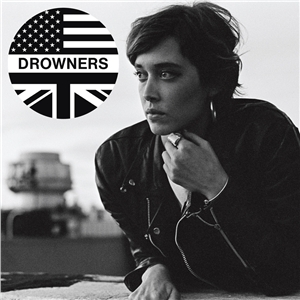 Sara Saavedra, Staff Writer

February 20, 2014
If there was a way to combine The Strokes' first few albums with The Smiths and add a pinch of Arctic Monkeys' older sounds, you would get Drowners, an up-and coming New York based band. It formed back in 2011 when front man Matt Hitt moved from Wales to the Big Apple to pursue a career in modeling,...