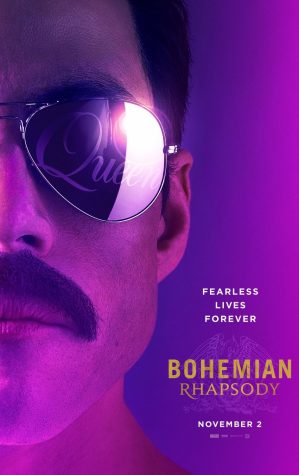 Jordyn Guzman, News Editor

December 10, 2018

Filed under Entertainment, Top Stories
Growing up, I was exposed to classic rock, and classic rock only. Thanks to my mother, who was also raised on it. As I have become older I have undeniably developed a casual affinity for bands such as Def Leppard, The Who, Journey, and singers such as Billy Idol and David Bowie. When I first found out a...
October 3, 2012

Filed under Entertainment
Read on to discover everything you need to know to choose this year's Homecoming King and Queen. Who will win your vote? Lori Schaefer Q: As a kid, what did you want to be when you grew up? A: My dream was to be a pop star and to be singing and dancing on a huge stage for thousands of people. This of...