2017-2018 Staff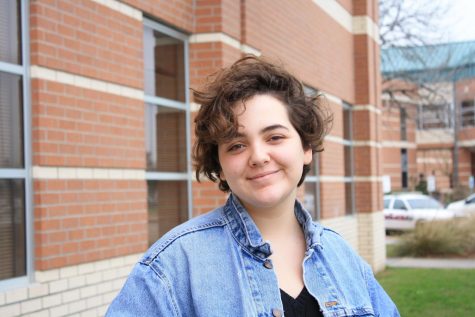 Staff Writer
Claire Haigwood joined County Line halfway through her junior year. Though she hasn't been a part of the team for long, she is ecstatic about working with others who have interests similar to hers. She ...
See Claire Haigwood's profile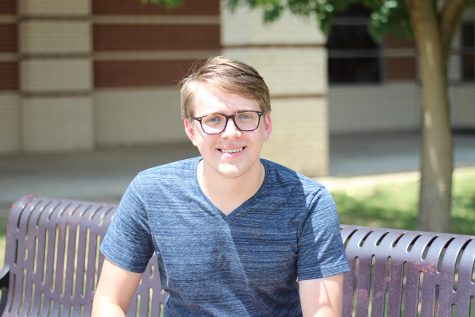 Co-Editor-In-Chief
Samuel Teas, after being drenched in the tidal wave of junior year, and is just now crawling onto the beach that is senior year, is now Co-Editor-In-Chief of the County Line. Sam is a history enthusia...
See Samuel Teas's profile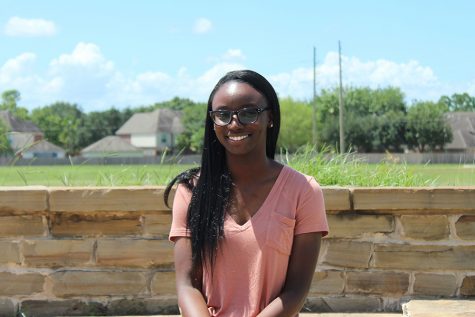 Features Editor
Angelica Arinze is a senior and Features Editor this year for the County Line. Between indulging in seemingly endless cups of frozen yogurt or complaining about her unfortunately-required science and math classes, she l...
See Angelica Arinze's profile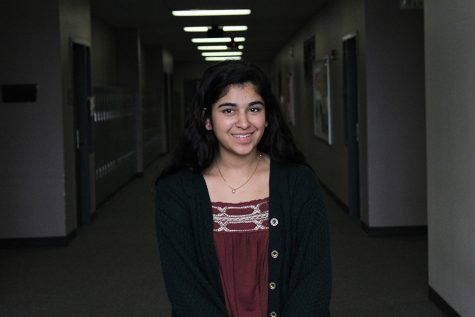 Voice Editor
Nandika Mansingka, small, bitter and 5"1' is currently employed in a full time job as a frenetic worrier, but occasionally moonlights as the voice editor for the County Line Newsmagazine.As a veggie b...
See Nandika Mansingka's profile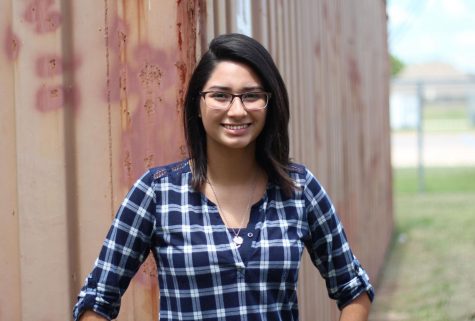 News Editor
Ana Medina is a senior and is coming back to the County Line as the News Editor. When she is not stressing about school and college essays, Ana enjoys writing poetry, spending concerning amounts of time on N...
See Ana Medina's profile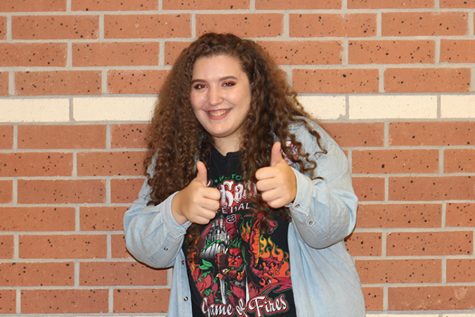 Staff Writer
Kelly Salinas is a tree hugger, a debater, an artist, obsessed with saving the bees, and many other things, but is only joining the County Line staff as a senior. With a passion for the environment, helping ...
See Kelly Salinas's profile
Staff Writer
Caleb Tise is new this year to the staff, but he sees himself writing some good stories and contributing to the team as much as he can. Caleb is a Junior this year and is involved with a lot o...
See Caleb Tise's profile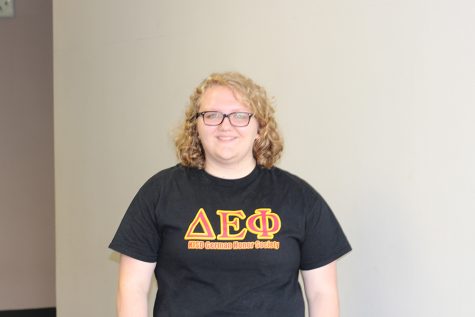 Staff Writer
Rachel Foreman is a senior and a writer for County Line. During the day, she can be found goofing around in classes or talking with friends in the hallway. Rachel almost always has coffee in the mornin...
See Rachel Foreman's profile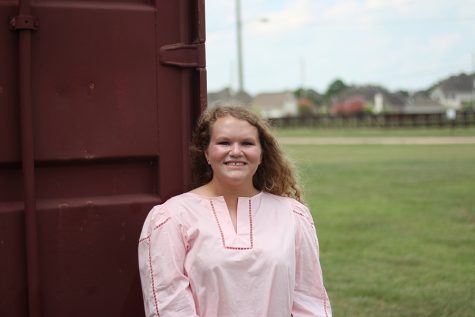 Staff Writer
This is sophomore Jordyn Guzman. (Yes, her name is spelled with a 'y'). Jordyn is a first-year staff writer. When she is not either having an existential crisis or binge watching Rupaul's Drag Race, ...
See Jordyn Guzman's profile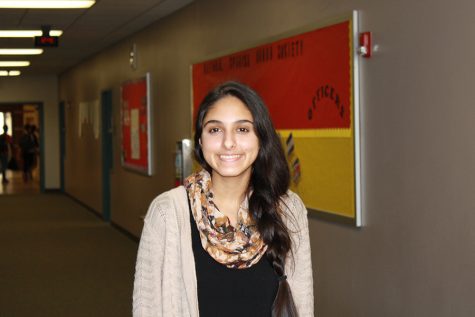 Staff Writer
First year staff writer Sarah Sheikh has survived high school so far. When Sarah is not stressing over how much she should be stressing over, she enjoys experimenting with her camera, binging Netflix sho...
See Sarah Sheikh's profile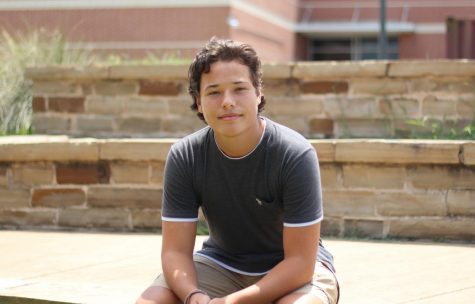 Staff Writer
Hey. It's Joe. The British guy. Yeah, that one. So he's still here and he's made it to senior year, believe it or not. Don't ask him how, let's just be thankful that he made it (it's a conspiracy m...
See Joe Powell's profile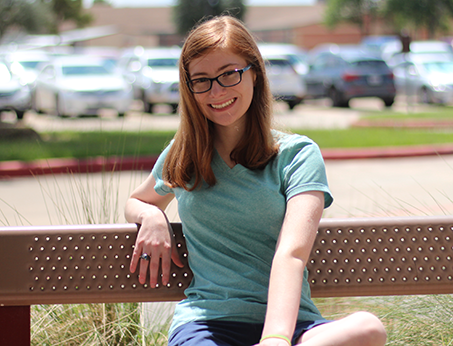 Co-Editor-In-Chief
Brynne has almost run out of clever biography ideas. She has recycled a couple lines from her previous biographies. When she's not slaving away over her history notes or staring at a blank screen for...
See Brynne Herzfeld's profile