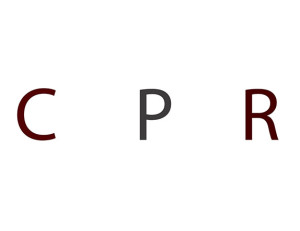 Rachel Childress, Audio/Video Producer
October 9, 2013
Filed under Audio/ Podcasts, Media, News
As of midnight eastern time October 1st, Congress had agreed to disagree. Republican Congressman, Ted Cruz, from Texas sparked a debate on the infamous Obamacare law, which started a rift in the Democratic controlled senate. Unable to come to a consensus Congress split between conservative and liberal...