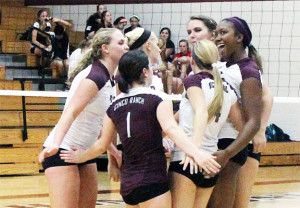 Victor Huerta, Design Editor

September 24, 2013
The Lady Cougars volleyball team is under the command of new head coach Danielle Wells,  replacing Tammy Laurence, who coached the squad for 14 seasons, including 12 consecutive postseason, and eight district championships as a member of District 19-5A. "Not too many changes have taken place sinc...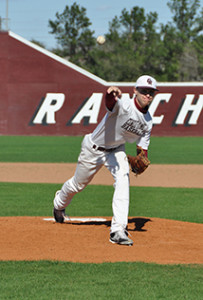 Madeline Brisson, Sports Editor

February 21, 2013
The varsity baseball team is swinging into action this year as not only a team with new expectations and goals, but also with two new coaches who are ready to guide them. After coaching in Spring Branch and Cy-Fair school districts, Baseball coach and Pre-AP World History teacher Paul Plattsmier hopes ...