Joanne Chavali, Co-Editor-in-Chief

February 13, 2017

Filed under News
Project Grad 2017 plans to sell customizable bricks to students, parents and faculty as a fundraiser for the senior shut in. The bricks will be placed in front of the school near the flags as a beautification project as well as providing a way to leave a lasting mark on the school hence the name: Legacy...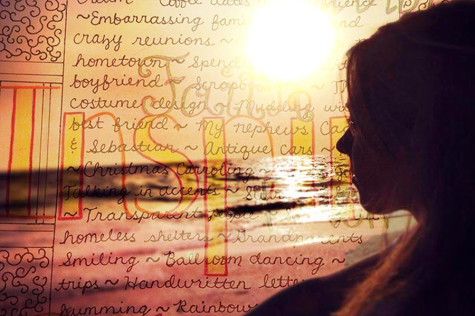 Sofia Guevara, Feature Editor

February 17, 2014

Filed under Features
"Everybody said the same thing," English teacher Marcia Simmons said. "That this was a child who made you feel good about yourself, who was so special, who had that great smile waiting for you." The morning after Christmas, 2012 CRHS graduate Chelsea Jean Larsen, age 20, died from injuries ...