Brynne Herzfeld, Voice Editor

March 28, 2017
Both the girls and boys varsity soccer teams won their games on Friday, March 24 against Fort Bend Austin High School and Clements High School, respectively. The Lady Cougars, ranked sixth in state, secured a Bi-District championship and move on to play Langham Creek High School at home for the Are...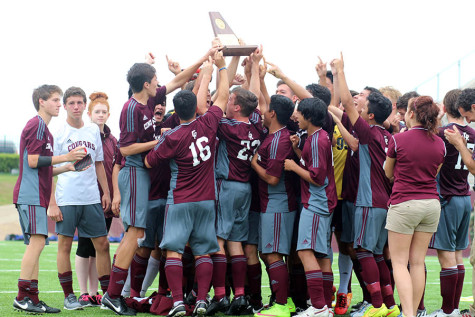 Joanne Chavali, Staff Writer

April 15, 2015
Student spectators excused to support Georgetown matches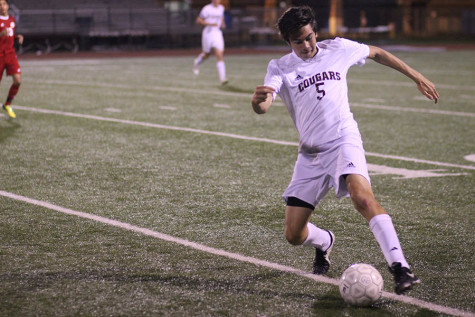 Joanne Chavali, Staff Writer

April 6, 2015
Both the boys and girls varsity soccer teams will advance to Regional quarterfinals after each team won their Area matches on Thursday, April 6. The boys will play Houston Math Science & Tech tomorrow at Delmar Stadium at 7 p.m., and the girls match against Katy is to be announced.