Girls Soccer in Playoffs, Boys to Play Cy-Lakes
Both the girls and boys varsity soccer teams won their games on Friday, March 24 against Fort Bend Austin High School and Clements High School, respectively. The Lady Cougars, ranked sixth in state, secured a Bi-District championship and move on to play Langham Creek High School at home for the Area Championship on Thursday, March 30 at 7 p.m. Tickets will be sold at the entrance of the stadium for $5.
Meanwhile, the boys' victory, including a tie-breaking goal in the last four seconds of the game, gives them a district record of 9-2-3 and an overall record of 15-2-4. The boys will face off against Cy Lakes on the Tompkins High School field on Friday, March 31 at 7 p.m. Tickets are available for $5 at the stadium entrance.
Hang on for a minute...we're trying to find some more stories you might like.
About the Writer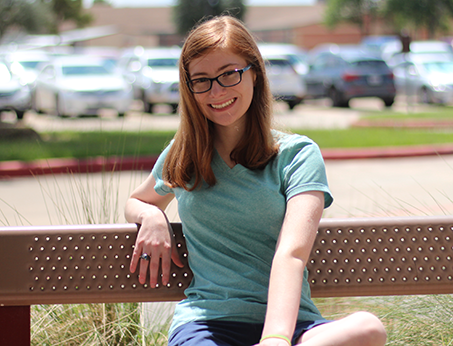 Brynne Herzfeld, Co-Editor-In-Chief
Brynne has almost run out of clever biography ideas. She has recycled a couple lines from her previous biographies.

When she's not slaving away over...