Michelle Garcia
Senior to pursue engineering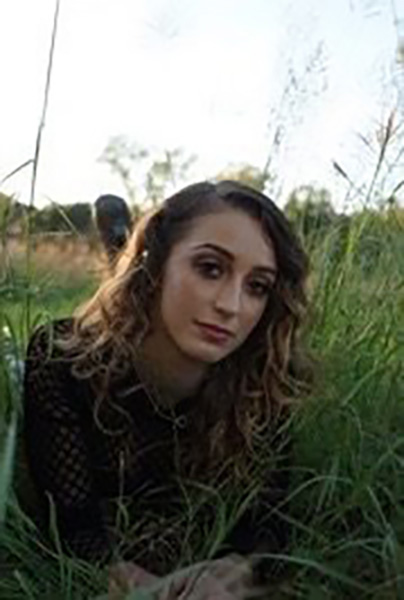 The 2019-2020 school year is almost to its end. Michelle Garcia has experienced so much in her four years of high school. Now it is her senior year and she is getting ready for the next chapter of her life. From college applications to college acceptances. From preparing her hellos to preparing her goodbyes as graduation gets closer.
"I have so many accomplishments this year. One of those would be passing my certification exam for the ekg technician at Miller," Garcia said.
However, Garcia, as well as all seniors, had an unexpected turn in her last year. Unfortunately, her senior year had to be cut short by the Covid-19 virus outbreak spread across the world. She thought the hard part was saying goodbye but it is whether or not she will get to experience a normal life again.
"The Covid-19 affected my senior year with all my classmates and not getting to do dress themes for prom as well as many other things," Garcia said.
Society is now under social distancing. If in public they have to stay six feet from others and wear a mask. The school district has issued a makeup date for the graduation ceremony. Garcia fears that her graduation will have to be done under social distancing as well.
"The virus makes me feel extremely cautious about my surroundings making it hard for me to be around my friends and getting to go out and do activities," Garcia said.
Garcia is disappointed by this change of events in her last year. She hopes that things will soon get better and that the virus will settle down before it is too late to try and see her friends again before college.
"If I could do one last thing before college with my friends it would be going to San Antonio or the beach," Garcia said.