College vs. Cinco
Alumni notice differences between high school, college
Chick-fil-a. Football games. Maroon out. LaCenterra. These, among other things, characterize Cinco Ranch. Something most residents and students fail to notice is the seclusion from the outside world that Cinco offers. Sometimes Cinco can seem like its own world. This revelation was very clear for college freshmen and Cinco alums, Eilidh Gill and Neena Aivazian.
For Gill, Savannah, Georgia felt like home instantly. At Savannah College of Art and Design (SCAD) the city is her classroom, and she would not have it any other way.
"As soon as I stepped out of the dorms and explored the city I knew that this was home," Gill said. "There is no campus for SCAD, just an area where all of the dorms are located, and the rest of the buildings are spread throughout the city. The first week of school, getting to classes and figuring out how the streets work, I didn't know where I was, but I never felt lost. The city feels like home. Even if I don't know where I am, I feel comforted."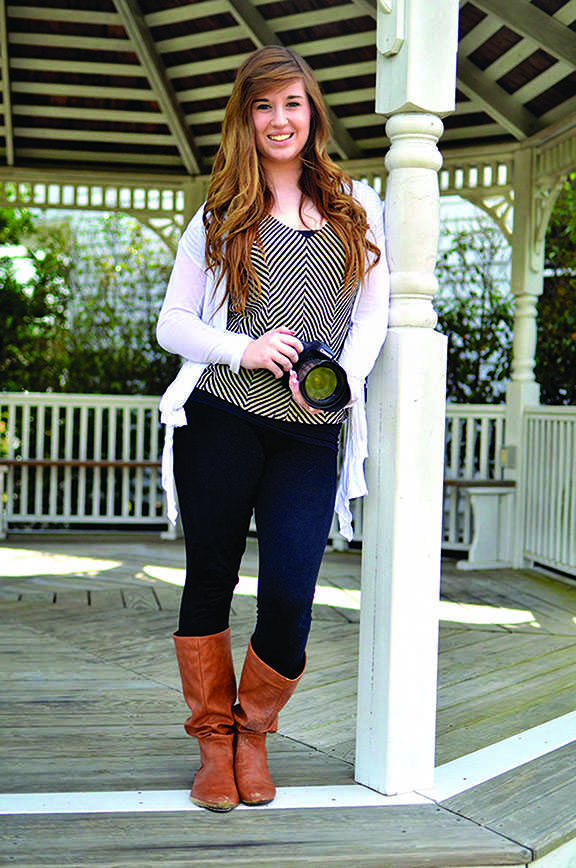 Aivazian noticed the differences between Katy, and the area around the University of Houston (UH) campus within days of moving into her dorm.
"Cinco is most definitely a bubble,"Aivazian said.  "Before coming to Cinco Ranch I didn't live in a very nice area, so I saw how sheltered students were. However, I now realize that during my time in Katy I became sheltered too. Now that I live in the third ward, you see a different level of poverty that you wouldn't be able to imagine, especially if you lived in Katy."
Realizing how much there was left to learn about her world was just one of the things that hit Gill in her first semester of college.
"Everybody talks about Katy being a bubble but you don't really understand how real that statement is until you find yourself in another place like college," Gill said. "You meet so many interesting people and learn so many things you didn't know before. Especially since Katy is a fairly conservative town, living in one of the most artsy, liberal cities in the south is a big jump. The diversity of this town makes it so unique and interesting, you learn about so many different cultures and mannerisms. It makes you realize how little you knew about the outside world."
Regardless of UH stereotypes, Aivazian did not have a problem accommodating to the city life in Houston.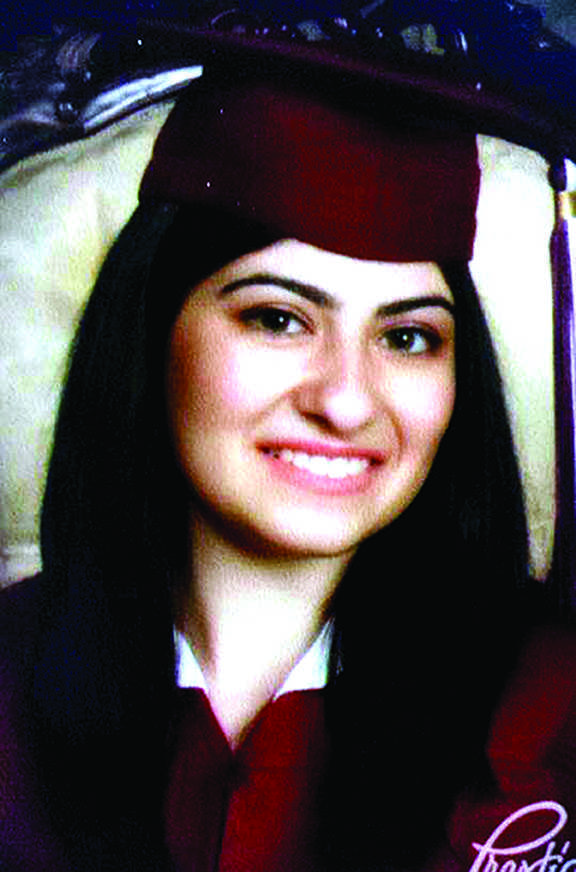 "People here are super nice," Aivazian said. "UH gets a bad rep because of it's location but honestly, the only people on campus are students and faculty. Few if any, of the inhabitants of the third ward wander on to campus. If so, they're usually really nice. I love this part of Houston, especially the restaurants. My friends and I will explore different parts of Houston on the weekends and find cool stuff to do all the time. Houston surprises me every day."
Gill enjoys her new freedom and takes on the city life with a responsibility to mature asa student and individual.
"I constantly notice new things," Gill said. "There are constantly interesting and new things happening all around me and for some reason it's a lot easier to notice them away from somewhere you're so used to. It's a big world out there. At Cinco, you never have to figure out the daily bus schedule, get to the RIGHT bus on time with a gigantic portfolio in your hand and a coffee in the other, bashing your way through strangers in order to get to your two p.m. Art History class in time. All of this by yourself with no parents or teachers to baby you on getting there in time.
"There are no tardies in college," Gill said. "You have to do everything yourself. It can be overwhelming, but it's an adventure and really helps you mature as a student."
As Gill reflects on her time at Cinco, she remembers the pressure she felt as a senior that now seems so insignificant.
"I feel like there is so much pressure put on seniors about leaving for college and being prepared for it that it overwhelms them and scares them a little for college," Gill said. "You'll be fine. Don't expect to be perfect at everything you do: nobody is perfect. Just be patient because all good things come in time. Don't worry about making friends because it will happen so fast you won't even notice.  This is college. Have fun. Don't stress about anything because there's honestly no time to. College is fun, parties are new and interesting and exciting, but you're here to learn to do what you love."
Leave a Comment
About the Contributor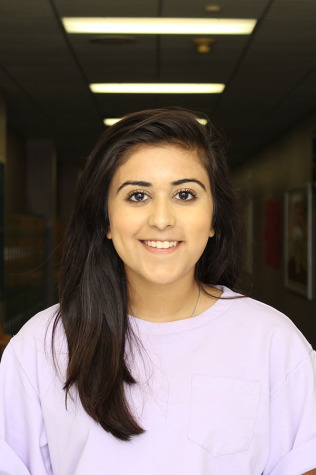 Snovia Moiz, Co-Editor-in-Chief
The year is 1997.
Beyonce is known as Beyonce Knowles, member of Destiny's Child. The day is March 15, Williams James Adams, soon to be known as Will...