"My Neighbor Totoro" Inspires Viewers Through Ghibli Fest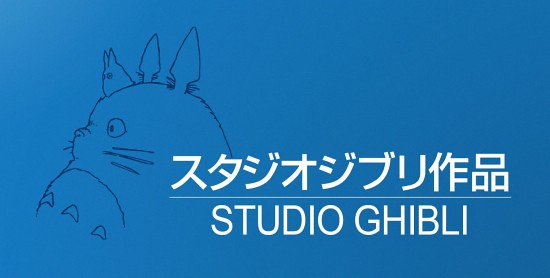 Ever since 1984, Studio Ghibli has fascinated audiences with its mesmerizing films. No movie among these stands out more than "My Neighbor Totoro", which is arguably the most popular movie from the franchise. Thanks to Fathom Events, fans and enthusiasts have one chance every year to see this masterpiece in theaters all around the nation. Studio Ghibli Fest allows fans to see one featured Ghibli movie each month the fest is going on. The most recent of which being the 1988 Ghibli Classic.
"My Neighbor Totoro" is a heartwarming tale of a family moving into the countryside. The two daughters, Mei and Satsuki Kusakabe, are the main protagonists of the story who live with their strong and lovable father, Tatsuo Kusakabe. Their mother is sick in the hospital for reasons not mentioned in the movie (which is oddly frustrating). When Mei and Satsuki start to explore their new home, intriguing things start happening, such as acorns falling from the ceiling and the hundreds of soot gremlins that call the rafters of their house their home. The biggest curiosity though, is the gigantic camphor tree a short distance from their home. One day, while Mei is playing outside, she finds a 2 little creatures. While chasing them, they lead her to Totoro's tree. She meets Totoro, a giant, fuzzy forest spirit and later in the movie, Satsuki meets him during the iconic bus stop scene as well.
The art style throughout the movie is beautiful. All of the scenes are animated with a magnificent watercolor effect laced throughout the backgrounds. This only helps the animated characters stand out against the Bob Ross-esque landscapes.
Apart from character dialogue, the movie is very silent. There is little to no music in the film, so when it does start to play, it accentuates the importance of the scenes. This can be exhibited when the forest spirits are assisting Mei and Satsuki with growing the acorns planted in their mother's garden. However, when there is no music playing, it allows the viewers to really take in the scene and almost meditate on what is happening.
"My Neighbor Totoro" is ingrained in so many different people's childhoods and hearts for very good reasons. It is a classic animation made by one of the most iconic animation companies. It is a film that can be passed down from generation to generation, as can be exhibited through remaining relevant and loved over the years. There is nothing to dock this movie for. It provides a detailed story line that includes laughs, tears, joy, and the ability to warm anyone's heart.
10/10
Remaining Studio Ghibli Fest Dates of 2019 (as of August 28, 2019):
"The Secret World of Arrietty": September 29 and 30
"Spirited Away": October 27, 28 and 30
"Princess Mononoke": November 17, 18 and 20
"The Tale of Princess Kaguya": December 16 and 18
About the Writer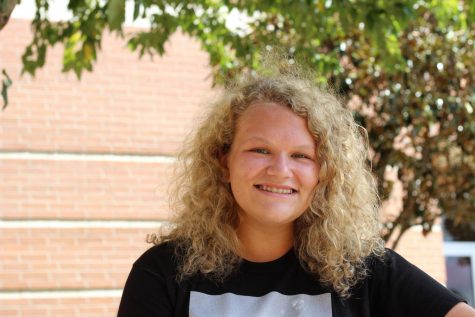 Jordyn Guzman, Co-Editor
Jordyn Guzman, (AKA Gordyn Juiceman, AKA Captain Citrus etc...) is finally a senior! And guess what? In her third year of being as a County Line staff...