Timberlake 'Takes Back The Night' at Toyota Center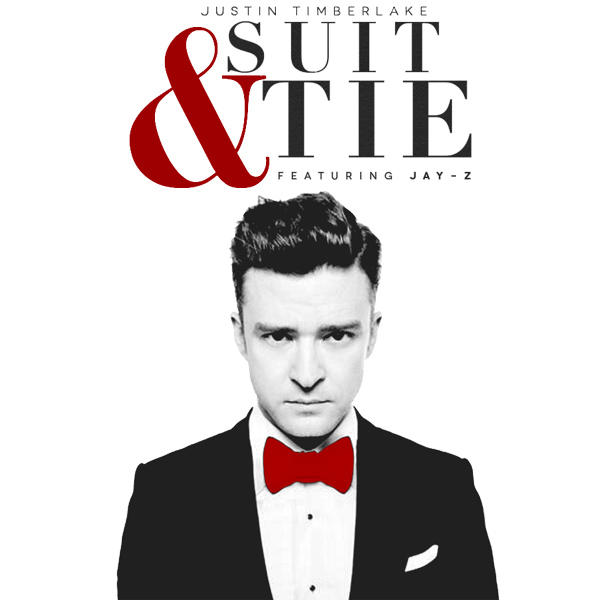 Justin Timberlake visited Houston for his December 5th concert at the Toyota Center, as a part of his newest exploit, 20/20 Experience World Tour. Originally kicked off November 6th, in New York the artist only recently re-released part two of the tour's title album. As always Timberlake gives his fans back every penny with catchy dancing that spun as long as 11 minutes. Tracks on the album have already become radio hits like "Take Back the Night" and "TKO," also available as singles.  'TKO' and 'True Blood' also show a more seductive side of the heartthrob, that brings back memories from the *NSYNC days of Timberlake's youth. The album also features reoccurring headlining artist Jay-Z  in "Murder" and Drake in "Cabaret," which takes the title of the shortest song on the album at four minutes. Despite the others, it is easy again to hear Timbaland, Timberlake's producer for both parts of the album. His influence is a part of the reason why its catchy songs keep a beatbox undertone that has become a part of Timberlake's reinvigorated sound. It's not hard for anyone to find their favorite song on Timberlake's newest. To find your next Justin Jam go to iTunes or your music provider to get your own copy of The 20/20 Experience: Part Two.
Leave a Comment
About the Contributor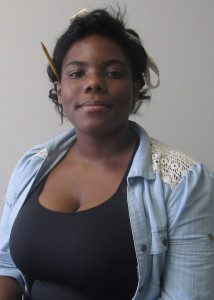 Rachel Childress, Digital Media Editor
This curly haired lady is "Rae" Childress. Dropped in good ol' Texas, this new Digital Media Editor will NEVER let go of her camera. To her all of...