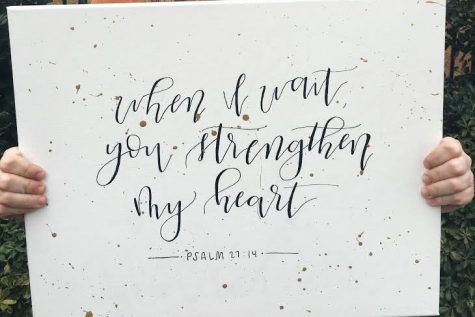 Roba Abousaway, Co-Editor-in-Chief
January 24, 2017
Filed under Features, Top Stories
There are a myriad of businesses around every corner. Some sell jewelry, some sell t-shirts and tanks, others sell calligraphy art pieces. However, this place is not a mall. The owners of these businesses are not middle-aged, degree-carrying adults, either. They are students at our school who have und...