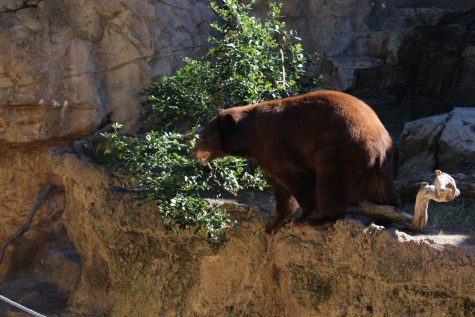 Joanne Chavali, Co-Editor-in-Chief
June 3, 2017
Filed under Top Stories, Voice
Taiji, Japan. Every year, from September to March, around 23,000 dolphins are slaughtered for their meat. The few captured are sent to aquariums around the world to be put on display or sold to "Swimming with Dolphins" programs. Either way, the methods used to hunt and capture the dolp...