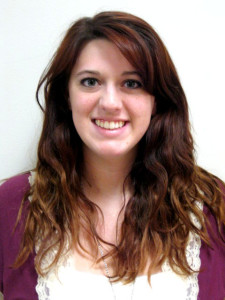 Ana Gutierrez, Entertainment Editor

September 26, 2012
If someone were to illustrate Kendall McElhaney's mind through a painting, there would not be enough colors in this world to define all her thoughts. A conversation about pink dolphins with her is equivalent to discussing the weather with any other person, yet the oddity of it all is counteracted...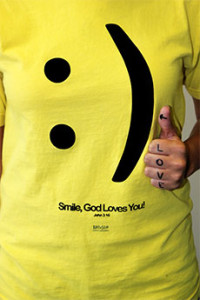 Ana Gutierrez, Entertainment Editor

September 12, 2012
In a school of thousands, people can pass by unnoticed for years. Recognizing someone's name has become the equivalent of knowing them, which explains why most friendships between classmates go undeveloped. This realization came to me when I pictured myself sitting down in a maroon cap and gown, wit...