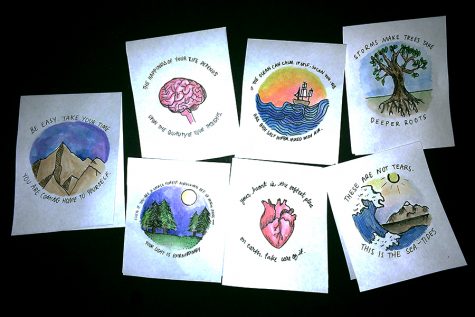 Joanne Chavali, Co-Editor-In-Chief
January 5, 2017
Filed under Features, Top Stories
Almost 7,000 miles away, a city under siege attempts to evacuate the citizens that are being killed without a judge. Civilians, women, children and the elderly, each living in the city they call home, the city they call Aleppo, attempt to run or hide from attacks. Many are dead or desperate for h...