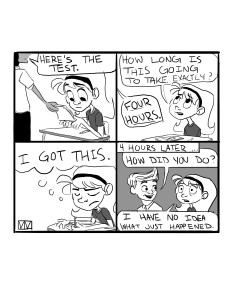 Molly Wade, Co-Web Editor

April 15, 2013
Click the image below to view it at full size!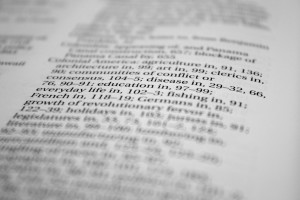 December 10, 2012
The Texas Education Agency will distribute the revised State of Texas Assessments of Academic Readiness (STAAR) test for students mid-December. "[Sophomores are] on the front end on taking this test," Pre-AP English II  teacher, Nancy Allen said."They're pioneering the procedure, switching...
Trevor Nichols, staff writer

April 4, 2012
Freshmen, sophomores, and juniors gathered for the four hour STAAR test on March 26 and 27. Experts agree that the STAAR is an extremely valuable diagnostic tool, and much more useful than the old TAKS test. "The STAAR is just so much more sophisticated than the TAKS," educational analyst Stu...