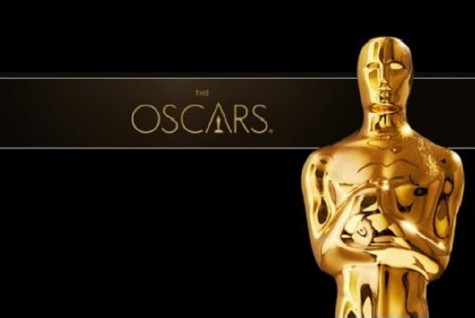 Joanne Chavali, News editor
March 16, 2016
Filed under Entertainment, Voice
Last February, the issues surrounding the diversity of Academy Awards exploded. These problems plagued the Awards for decades, but snubbing Will Smith of a nomination for the movie Concussion forced many to question how whitewashed Hollywood was. Sure, they came a far way from the first Academy Awar...