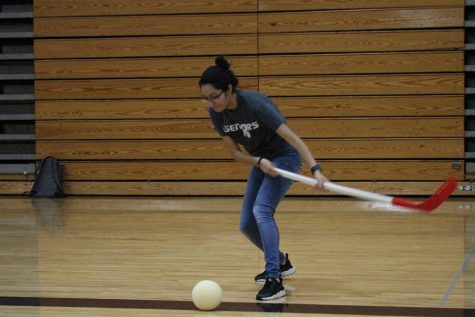 Samuel Teas, Co-Editor-In-Chief

February 19, 2018
PALs competed in their version of the Winter Olympics on Friday, Feb. 16. Students competed in various events including Ham Toss, Ice Dancing, Hockey, and Frozen.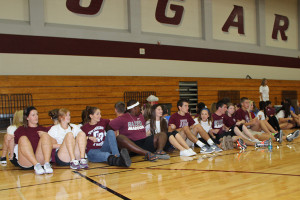 Emily Burleson, News Editor

October 17, 2013
A fun class with no homework, hanging out with kids and spontaneous Chick-fil-a runs is one thing, but growing as a person in the district-recognized Peer Assistance Leadership Skills, or PALS, program is priceless. In late spring of 2013, district officials contacted sponsors from the PALS program,...