Sarah Sheikh, Staff Writer

February 27, 2018
Feb. 14, 2018 marks one of the deadliest school shootings in the United States. Students and staff at Marjory Stoneman Douglas High School in Parkland, Florida became the most recent victims of ruthless gun abuse when the assailant mercilessly open fired at people in and outside of the school. Just lik...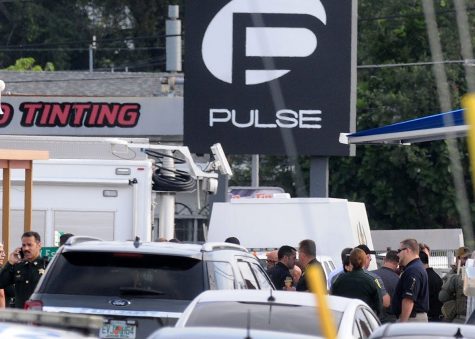 Samuel Teas, Features Editor

June 13, 2016
After the largest mass shooting in U.S. history took place Sunday in a gay nightclub in Florida, America experienced the same shock seen after countless incidents of the same type in recent years; Aurora, Newtown, Colorado Springs, San Bernardino, and now Orlando to name a few. These are the mass...