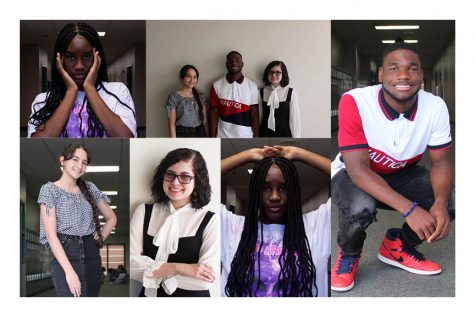 Gabrielle Synnai Fletcher, Staff Writer

September 20, 2019
Cougars are released with a passion for fashion! When roaming the halls of school, the first thing that is noticed about people is what attire they are wearing on your body. Just a few pieces of clothing can speak a thousand words. Fashion has shown to have a great effect on who we are as individuals an...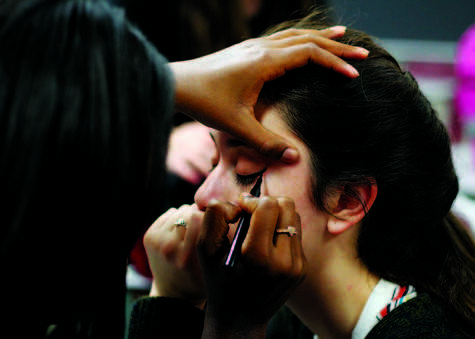 Sara Saavedra, staff writer

April 11, 2014
Fashion. One word with infinite possibilities. It channels the phases throughout life and serves as a way to express personalities. Most people follow the trends, yet there are few that take them to a whole different level and strive to inspire others. Although fairly new, the Cinco Fashion Club has...