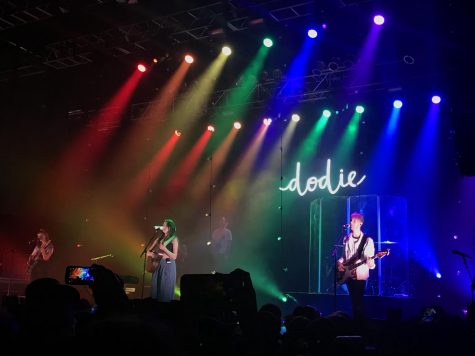 Jordyn Guzman, Co-Editor-In-Chief

September 27, 2019
Leaving the House of Blues on the night of September 23, I felt nothing but a sense of awe. A light and calm atmosphere lingered in the air after Dodie, a British singer-songwriter, performed in Texas for the first time. The show started off with the opening act, Adam Melchor, playing a relativ...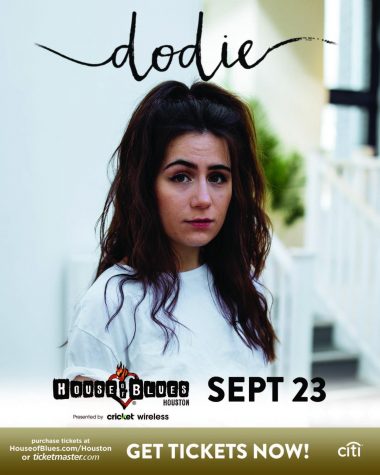 Jordyn Guzman, Co-Editor-In-Cheif

September 19, 2019
Dodie Clark will be in Houston at the House Of Blues on September 23. Clark, a praised British YouTube star and singer-songwriter, has produced a total of three EPs with her most recent one, "Human", making its debut in January of 2019. Her overall style can be attributed to the likes of artists such...