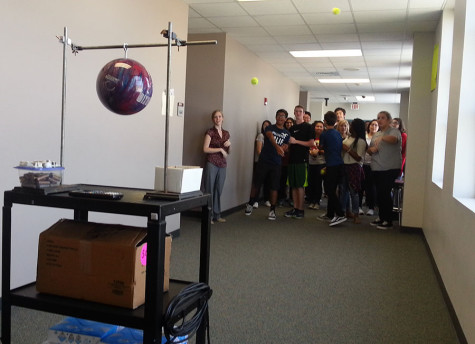 Joanne Chavali, News editor

September 24, 2015
Trevor Nichols, staff writer

April 5, 2012
Students participated in the Academic UIL district 19-5A meet at Memorial High School on Saturday, March 24. Cinco Ranch placed third overall in the district, scoring 242 total points. Taylor High School placed second with 265 points, and Seven Lakes High School placed first in the district with 514.5 p...
Michelle Chong, Features Editor

September 28, 2011
It seems as if the new teachers have been with the school all along. One cannot tell that they are new at our school. In each classroom, desks are arranged neatly in rows. Walls of the classrooms display colorful posters. Some of them offering encouraging advice to students, some of them displaying helpful...