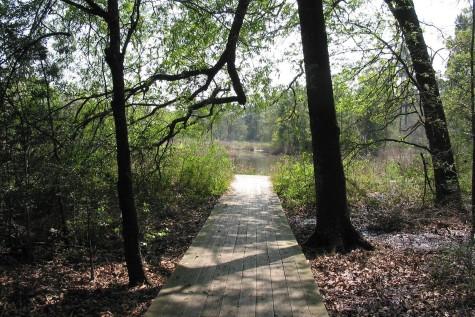 Sara Saavedra and Hannah Hassel

March 23, 2015
A 35 to 40 minute drive might be all it takes to enjoy a low budget weekend in the art-filled city of Houston. Lawndale Art Center The Lawndale Art Center is a perfect place to admire contemporary art exclusively by regional artists, featuring four galleries, three artist studios and an outdoor s...
Michelle Chong, Features Editor

December 9, 2011
She was a giving woman. A true friend with a kindred spirit—one with an unwavering devotion to her family and friends. She was due to receive a degree in nursing. And most of all, she was a loving mother. And in a single moment, everything changed for 43 year-old Sonia Sevilla, the younger sister-in-...