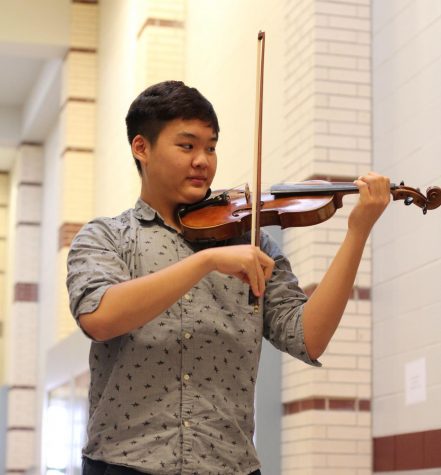 Donovan Nichols, News Editor

November 18, 2019
Nearly 100 sets of eyes are on Desheng Liu as he walks up and sets his music on the stand. It's not the many eyes that concern him, however, but the few sets of ears hidden from view behind a curtain, the judges who are waiting and ready to listen to his performance. He envisions not an audition, but...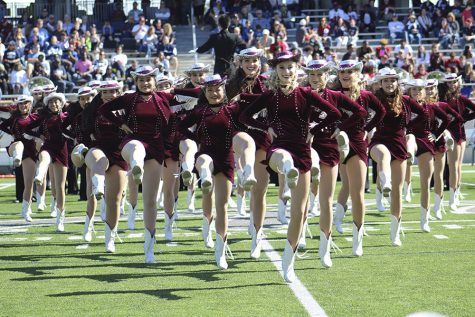 Claire Haigwood, Staff Writer

December 20, 2018
The 21st line of Cougar Stars for the 2019-2020 school year was revealed on Dec. 10. The results were posted and made public after a long process of tryouts for the students who wished to join the Stars, called "Hopefuls." "Every Hopeful attends a meeting with their parent a few weeks before tryouts...