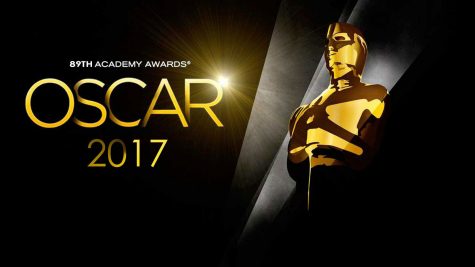 Seth Ritchie, Staff Writer
February 24, 2017
Filed under Entertainment, Entertainment, Top Stories
DISCLAIMER: I have not seen every movie nominated for an award. As much as I wish I was able to watch movies as a living, I have homework, and that has prevented my movie viewing ability. Take my opinion with a grain of salt. BEST PICTURE: Moonlight Moonlight is a brave film that covers an aspect t...