Six wrestlers advance to state meet
Varsity Wrestling placed third in district for both girls and boys, with girls placing sixth and boys placing tenth at regionals. State will be held Feb. 14 and 15 in Dallas, where Senior Captain Niles Peebles, junior Ricky Regas, sophomores Charlotte Fowler and Cody Coger, seniors Ashley Deleon and Quinn Hogan will compete.
"If you are still wrestling at this point of the year, you are a very good wrestler and its really exciting," coach and social studies teacher William Dushane said. "We've had quite a bit of success at state, we've gotten more state champions and All-State wrestlers than anybody else in Houston. We are hoping that these guys really bring it home next week."
About the Writer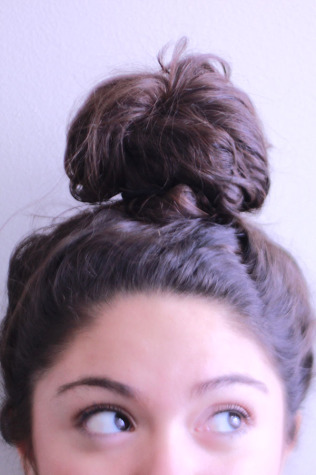 Sofia Guevara, Co-Editor-in-Chief
She lives on the edge, longboarding down steep hills, laughing at her own jokes, and writing about the most complex creature on Earth: the human. Managing...