Governor Abbott Waives 2019-20 STAAR Requirements
Governor Greg Abbott announced today that he would be waiving the State of Texas Assessments of Academic Readiness (STAAR) for the 2019-2020 school year. Abbot is currently requesting that the Department of Education (DOE) waive federal testing requirements for the school year.
"Your health and safety are top priorities" Abbott said in a statement released today. "And the state of Texas will give school districts flexibilty to protect the health of students, facility, and their families."
Abbott's announcement came after a letter from the Texas House of Representatives requesting the cancellation of STAAR testing to provide more time for classroom instruction in the wake of COVID-19 school shut-downs. House Representative JD Sheffield also emphasized students' health.
"These are stressful times for all," Sheffield said in the letter. "And I feel that adding the pressure of doing well on a test would be detrimental to our children and to those who work so hard to prepare them."
About the Contributor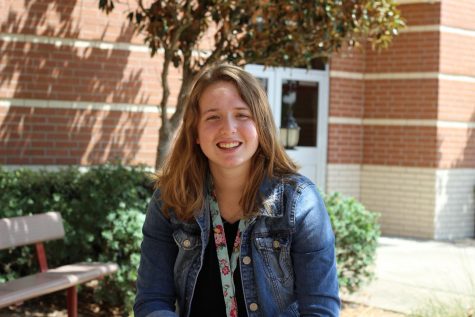 Celeste Hoover, Co-Editor


Ladies and gentlemen, she's back! Celeste is beyond happy to be starting her second year on the County Line staff as Co-Editor in Chief and knows...