What seniors want to know, but never get to ask
On Tuesday, January 8th, Susan Shank's AP English Literature and Composition classes met the previous years' graduates in a college question and answer panel. Seniors from the 2017-2018 school year talked about their first semester of college, while the current seniors asked about social life, academics, and environment. This panel is a longstanding tradition that takes place on the first day back from winter break. The input of the alumni, who are all attending different schools, allowed the seniors to view different perspectives to college life before they start it on their own in a few months.
About the Contributor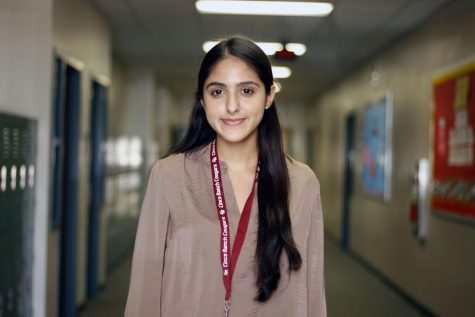 Sarah Sheikh, Features Editor
Sarah Sheikh is back for her final year on staff. She did it. She survived high school. You can catch her amidst chaos from time to time, but she plays...