District schedule changes due to bad weather days
Due to the school's closure on Jan. 16 and Jan. 17, the district will use Monday, Feb. 19 as a make-up day and will extend the school day by ten minutes from May 14 to May 18, in accordance with state instructional time requirements.
According to state law, all Texas schools must have 75,600 minutes of instructional time during the school year. While the state did not require Katy ISD to make up the two weeks lost to Hurricane Harvey in the fall of 2017, no waivers will be provided for the two bad weather days.
Feb. 19, President's Day, is normally a holiday, but it is also designated as a bad weather day, allowing school districts to recover instructional time lost to unforeseen circumstances. The last time a scheduled holiday has been revoked was in the 2013-2014 school year, when attendance was required on May 26, Memorial Day.
About the Writer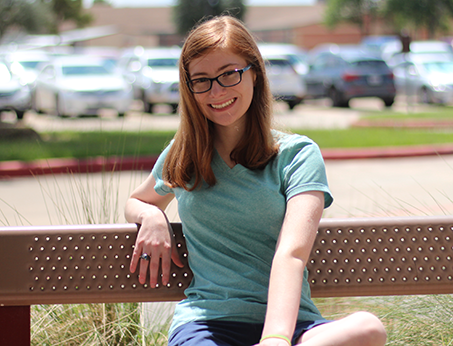 Brynne Herzfeld, Co-Editor-In-Chief
Brynne has almost run out of clever biography ideas. She has recycled a couple lines from her previous biographies.

When she's not slaving away over...