Smalley's class wins Homecoming decorating contest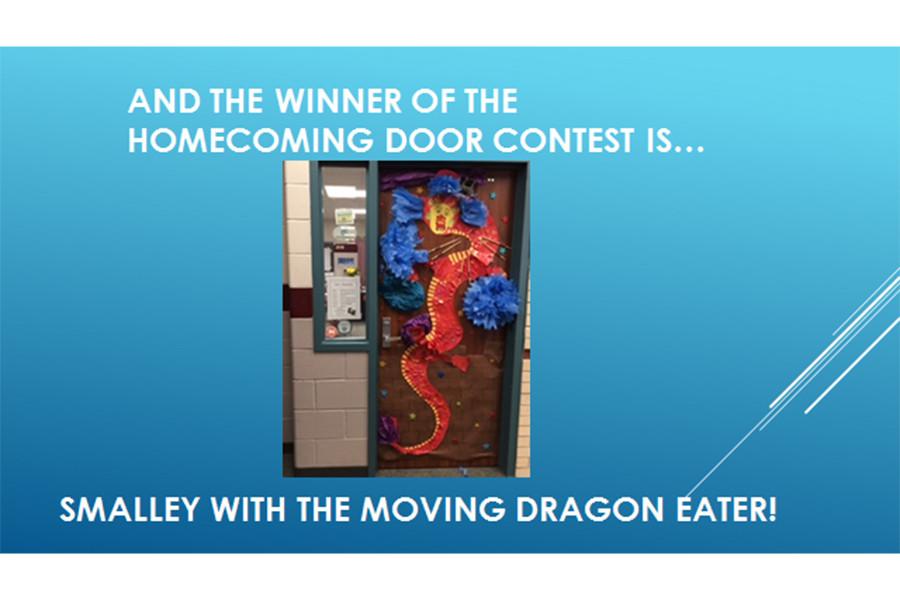 County Line Staff
October 21, 2015
Student Council hosted the homecoming week classroom door decorating contest again this year. With a theme of "Ancient China," 11 different classes participated in the contest. Ms. Smalley's second period class was selected the winner and will receive a kolache breakfast for their efforts.
"My second period was so excited to make the door, and didn't want to take it down this week!  They will be thrilled!" Smalley said.
Stucco volunteers also decorated the rotunda, main commons and hallway entrance for the homecoming dance Saturday night.