College decisions needed for senior issue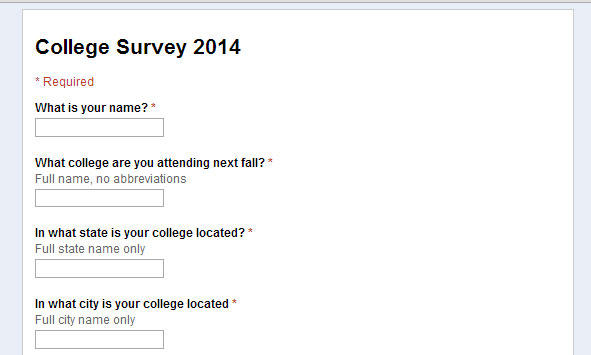 Our staff implores any senior who is attending school in the fall to fill out a form for our senior issue! The final issue of this semester includes two pages that list every senior's college of choice with their name. Those who do not fill out this form will not be included!
The deadline for this form is Tuesday, May 13.