Cinco Public Radio No. 1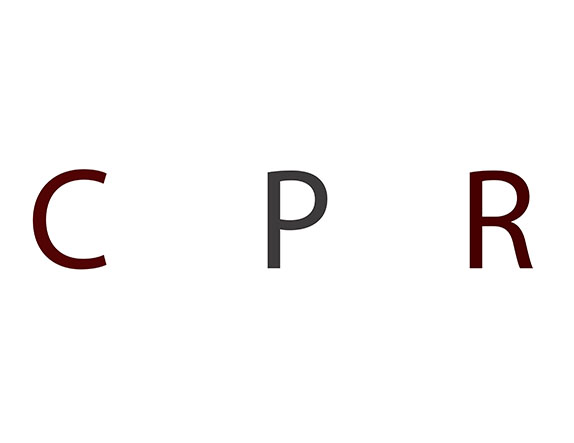 Welcome Back Cougars
I am Rachel Childress and this is CPR.
While you were gone, Cinco was buzzing for Roundup on August 22 of Fish Camp and the first day of school. Also over the summer the girl's volleyball team as well as the football team got ready for their seasons. Girls Volleyball played their opponent Clearbrook at the home game last Tuesday at home. For those supporting the Lady Cougars, the next game will be against Ft. Bend Austin, this Friday, August 30 Pre-fall games for Football were played at the Berry Center on Thursday, resulting in (results here) , for the first game during the school year. Your weekly news brief was brought to you by the great folks of The County Line Newspaper.
About the Writer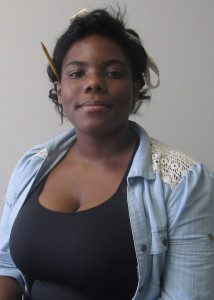 Rachel Childress, Digital Media Editor
This curly haired lady is "Rae" Childress. Dropped in good ol' Texas, this new Digital Media Editor will NEVER let go of her camera. To her all of...