Texas Renaissance Festival in full swing

The Texas Renaissance Festival includes performers, food vendors, craftsmen, and entertaining performances such as "Birds of Prey," "The Clan Tynker Family Circus" and "The Great Rondini," creating a fun and educational experience. World History teachers sometimes give bonus points for attending the festival and writing a page about the experience, and members of the Cinco Ranch Theatre Company went to the Renaissance Festival to compete in various events, taking 1st and 3rd place in Duet Acting and 2nd place in the Group Scene competition. The Texas Renaissance Festival continues from 9 am to 8 pm until November 29.
About the Writer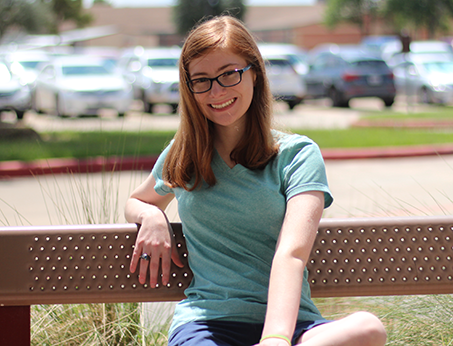 Brynne Herzfeld, Co-Editor-In-Chief
Brynne has almost run out of clever biography ideas. She has recycled a couple lines from her previous biographies.

When she's not slaving away over...