Wong sees world with beautiful pictures, beautiful people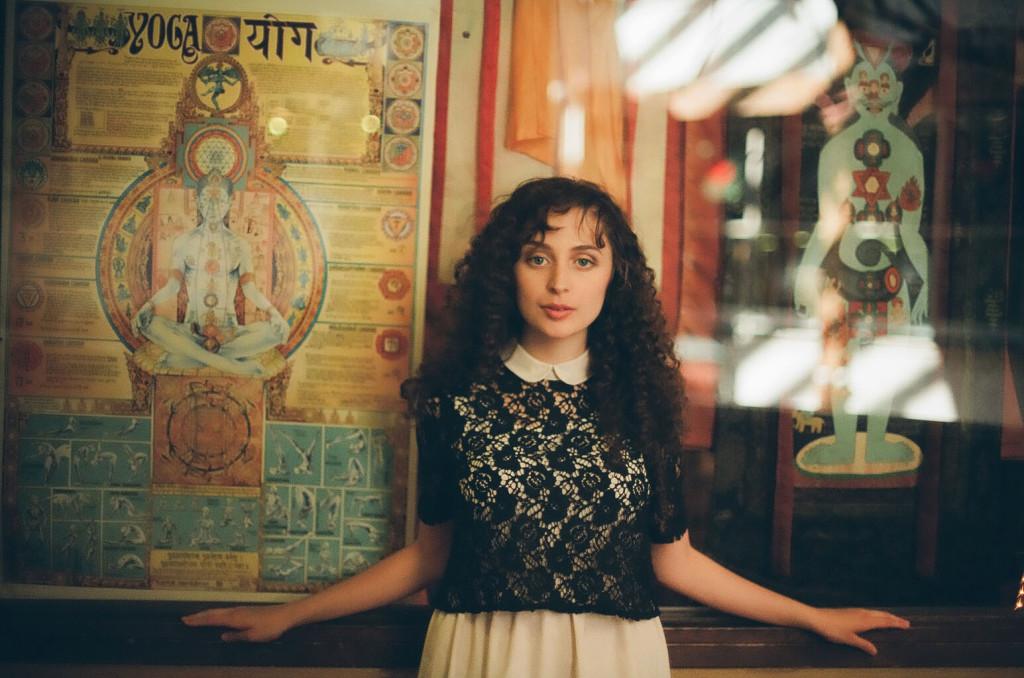 Senior Natasha Wong is known for many things: her voice – usually accompanied by a piano or guitar – at every talent show, her unique style, and her ability to paint pictures with a camera.
   Wong first picked up a camera during her freshman year of high school. After getting her first DSLR camera, she began photographing one of her friends. As sophomore year rolled around, she sparked an interest in film photography, and began to shoot with models.
   "I think that film captures light and tones of pictures a lot better than digital does," Wong said. "I just really like how it feels and how it's grainy. I like how unexpected it is and you don't know how anything turns out until you get it developed."
   Wong shoots with a Cannon A1 for film and a Cannon T3i for digital photography. According to Wong, she prefers shooting with a 50 mm 1.8 lens because it is affordable and has nice depth of field. As she enjoys taking portfolios and capturing fashion photography, Wong finds most of her models through friends. With an account on ModelMayhem.com, an online photography database, she has the ability to share her portfolio and contact multiple models. Wong is currently planning on shooting an editorial for Atwood Magazine, an online publication. Locations for her shoots come at random but the clothes and make up are all based off the setting. Wong enjoys outfitting the models, and has had the opportunity to work with a makeup artist and a hair stylist.
   "I go everywhere basically [for a photoshoot]," Wong said. "Every time I drive by an interesting location or someone tells me about a place then I will go and take pictures there. There is no set location and sometimes I will go to multiple locations for a shoot."
   While Wong was Visiting Seattle, Washington over the summer, she got the opportunity to shoot with a model, who she contacted through ModelMayhem.com.
   "We shot at Pike Place Market," Wong said. "It was really crowded and we got to interact with different people, it was really cool."
   Though she has no desire to purse a career in photography in the future, Wong hopes to continue taking photographs for enjoyment.
   "I feel like if it (taking photographs) was work, if it was for someone depending on me for something, I wouldn't enjoy it as much because there is pressure," Wong said. "It just wouldn't be as fun."
   Wong is also a member of choir and loves to play the piano and guitar.
   "For me, photography is kind of like and escape from everything," Wong said. "I like to take pictures of beautiful peopleand beautiful places."
About the Writer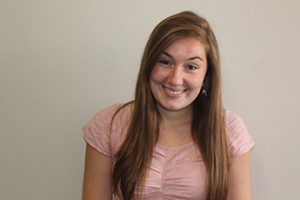 Gabrielle Deckelman, Features Editor
Senior Gabrielle Deckelman, is also known as the future Editor of Vogue. When she's not jetting off to Paris to attend an upcoming fashion show or writing...