The Jonas Brothers are back
      On March 1st 2019, an old time rock band awakened the deep rooted love their fans had developed in the early 2000's. The Jonas Brothers are back, and this time with women on their arms. The brand new single "Sucker" features their women counterparts at the Hatfield House in England, Queen Elizabeth I's childhood home.
The three brothers Kevin, Joe, and Nick, in their age respective order, embellish the song with vibrant beats, with strong pop vibes which contrast their previous pop/punk and rock style. The attires of the women, Danielle Jonas, Sophie Turner, and Priyanka Chopra compliment the lavish setting of the video. The message the brothers wanted to convey was how they regarded their women in their life; with immense love.
     Social media was in uproar the day before when Nick had dropped the teaser to their video on his Instagram, and the brand new "thejonasbrothers" account, with likes reaching beyond 2 million on the cover album picture. There seems to be rumors of rebranding for the brothers, but nothing is confirmed. For now, their next appearance in set for James Corden's The Late Late Show  for a week-long feature from March 4 to March 7 that will discuss all things Jonas, with a bonus; the infamous carpool karaoke segment.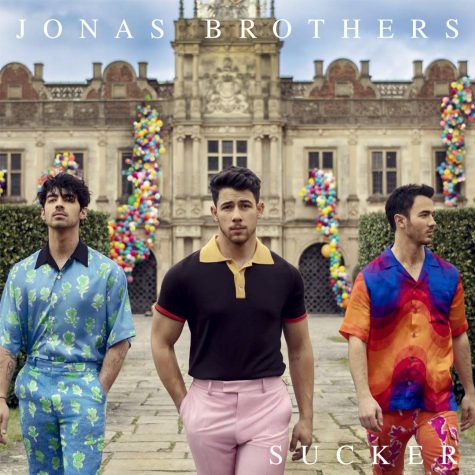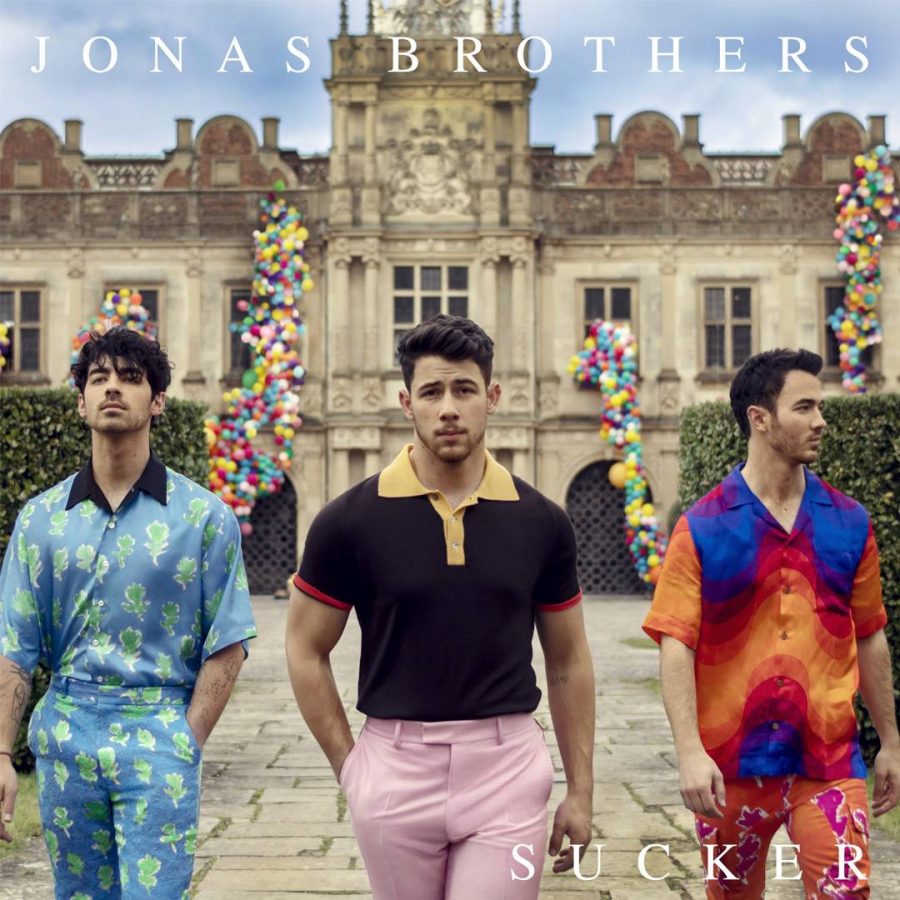 Overall Review 8/10