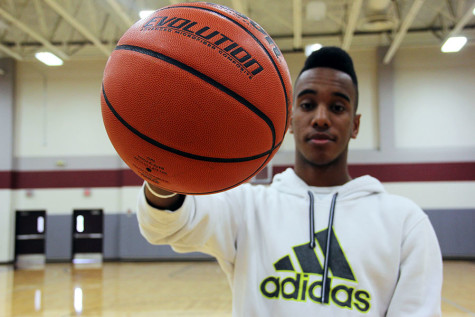 Sofia Guevara, Co-Editor-in-Chief

February 3, 2015

Filed under Blogs, The Art of Being You
Senior and varsity boys basketball team captain Sedric Bostic reflects on his team and his career as the team experiences a record 18-game winning streak.
Sofia Guevara, Co-Editor-In-Chief

October 15, 2014

Filed under Blogs, The Art of Being You
The Art of Being You highlights a random individual's gifts and talents.  Each blog tells the story behind an individual's life and appreciates them as a valued masterpiece.   Her arms take hold of the wooden frame that hovers over her body. Her mind goes elsewhere, beyond reality, blending the soun...